Tools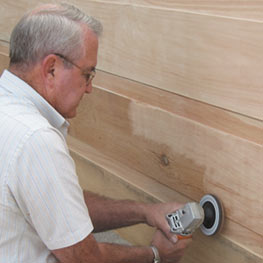 Application Tools and Accessories
PERMA-CHINK SYSTEMS, INC. offers tools and accessories specifically designed for applying our products to log and timber homes, log cabins, custom wood homes and any wood surfaces.


Bulk-loading caulk guns, trowels, spatulas, staining brushes, sanding disks and other specialized tools are available directly from us.
Use quality tools for best results.